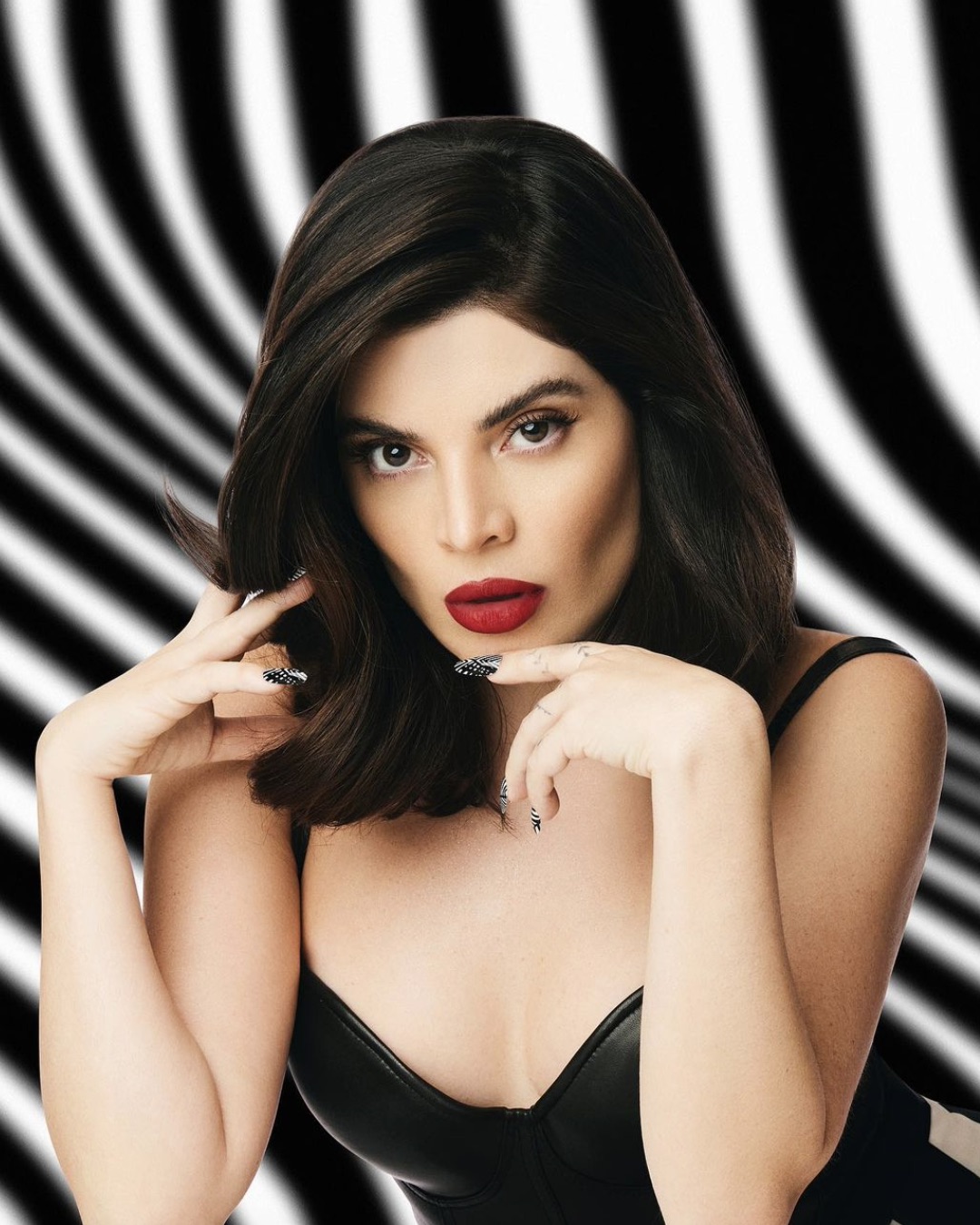 @gessicakayane / Instagram
We Love Her Dresses…How To Dress Like Gessica Kayane
When it comes to embodying high-end style, there's no denying that Gessica Kayane's dress style reigns supreme. Her fashion sense is nothing short of a masterclass in combining luxury, sensuality, and confidence. Gessica has a way of infusing her outfits with an allure that's both classic and daring, leaving us all in awe. From bold colors to refined silhouettes, her style is an inspiration for fashion enthusiasts everywhere. Not to mention, every woman could use a luxurious look in their closet—no matter the season. In this edit, we'll unravel the secrets behind Gessica Kayane's dress style. Meanwhile, in no time, you'll know just how to incorporate elements of her sophisticated looks into your own wardrobe.
Feminine Elegance: Gessica Kayane's Dress Style
Gessica Kayane's dress style is proof that feminine allure and contemporary elegance can coexist. In fact, it's not too often that we find fashionistas with a refined taste like hers. Gessica's choice of dresses often highlights her figure in a way that exudes confidence and grace. From insane attention to detail to never-before-seen silhouettes, she knows exactly what she's doing. And when it comes to replicating this style, seeking out pieces that prioritize fit and silhouette is the way to go.
For example, the DOLCE & GABBANA Satin Corset Midi Dress and the AFRM Eternal Stapless Gathered Midi Dress enhance your body's natural beauty. With Gessica Kayane's dress style as your muse, you'll effortlessly exude that same air of sophisticated femininity. All that's needed on your end is an added touch of luxury with a designer bag and heels to finish it off.
Shop Gessica Kayane's Dress Style
Luxury For Any & Every Occasion
For Gessica Kayane, luxury knows no bounds. Whether she's jet-setting to a lavish vacation or front-row at fashion week, she sure knows how to put on a show. Her outfits never fail to make a statement, always leaving an impression of elevated style. This approach to fashion encourages us all to embrace luxury in our everyday lives, no matter the occasion. After all, there's nothing to lose by feeling your most confidence, right?
One dress to note is the NINA RICCI One-shoulder Bow-embellished Sequined Tulle Gown. Pieces like these are quite rare in the market, so we'd suggest taking advantage of it before it's sold out. After all, with the fall and winter here, Gessica Kayane's dress style is the perfect source of inspiration. The overall lesson is simple: don't be afraid to experiment with textures, colors, and classic pieces. Gessica's closet is proof that true luxury is a mindset that can be embraced year-round.
We Love Her Dresses…How To Dress Like Romana Novais