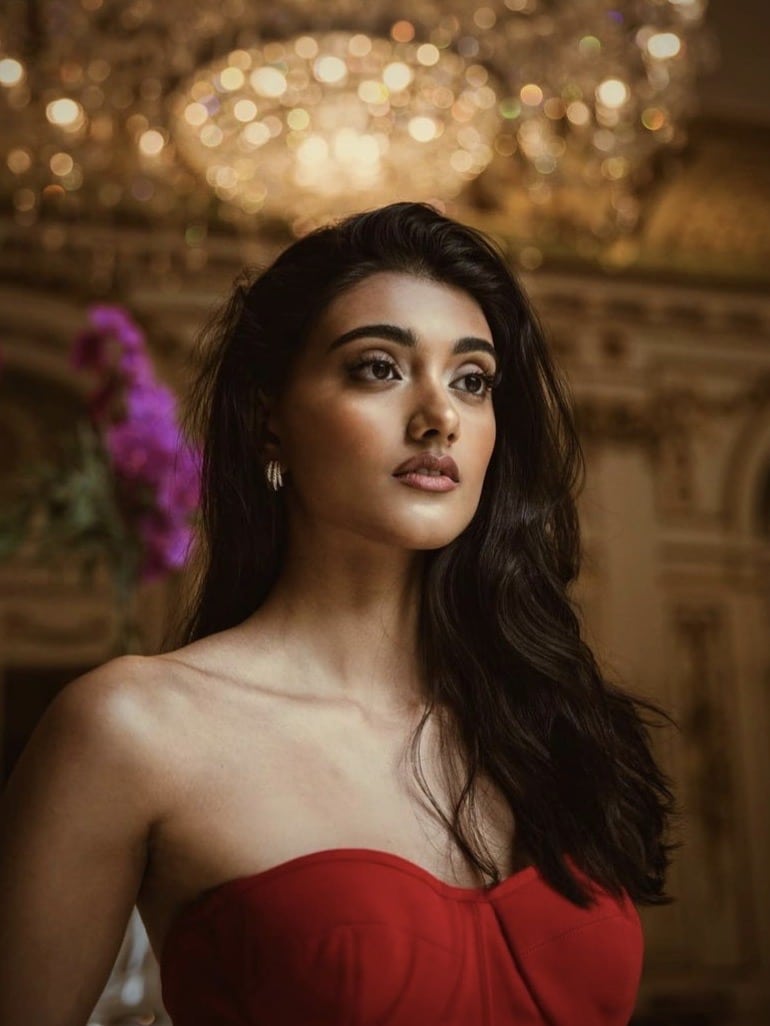 @NEELAMKG / INSTAGRAM
We Love Her Dresses…How To Dress Like Neelam Gill
We all love an elegant influencer like Neelam Gill. It's no surprise why the fashionista is all over red carpets and campaigns–her style is impeccable. From her cultural attire to the loads of luxury designer that get thrown on her, each piece is worth noting. Luckily, snagging the Neelam Gill style isn't all that hard. With so many gowns on the market this winter season, you too can become your own celebrity. Surely Neelam is the best party inspiration for all of your winter festivities, no matter how formal. After all, you don't need a red carpet under your heels to dress like you're on one. Scroll to discover our favorite 15 looks inspired by each of these Neelam Gill dresses and beyond. Her style will certainly amaze you like it did us!
The Neelam Gill, But Wearable
Let's face it, we all can't pull off the entirety of Neelam Gill's style. However, that doesn't mean you don't deserve the glamour. Whether you decide to wear it or not, having a treasure sitting in your closet is enough to get your excited. Can you just imagine getting to look at the FENDI Off-the-shoulder Satin And Wool-blend Jersey Dress everyday? Or what about the notable NORMA KAMALI's Scoop-back Lamé-jersey Dress? Surely these pieces are worth splurging on, as we'd like to think Neelam has them in her closet too. The best part about snagging the icon's style is that there are no rules. If you feel like being a confident queen one day, pieces  like these will certainly do the trick. Ultimately, the Neelam Gill style is all about confidence–and a dress that makes you look your best, will make you feel your best!
Shop Neelam Gill's Dress Style
Go All In With The Glamour
If you're adoring Neelam Gill and her dresses for her celebrity style, this is for you. While we can't all wear humungous gowns around as often as we please, we still deserve to wear one at least once. Just because your name isn't in Vogue doesn't mean you can't wear an extravagant designer piece. With the holidays and new year here, wearing something you feel the most confident in is the goal. After all, how can you let a dress like the LOVESHACKFANCY Bexlie Maxi Halter Dress pass you by. With a color and silhouette like this hidden gem, it'll be hard not to want to wear it everyday. With your most classic pair of heels and exquisite jewelry as seen in most of Neelam's looks, you'll be on your way to the best day ever.
We Love Her Dresses… How To Dress Like Olivia Perez