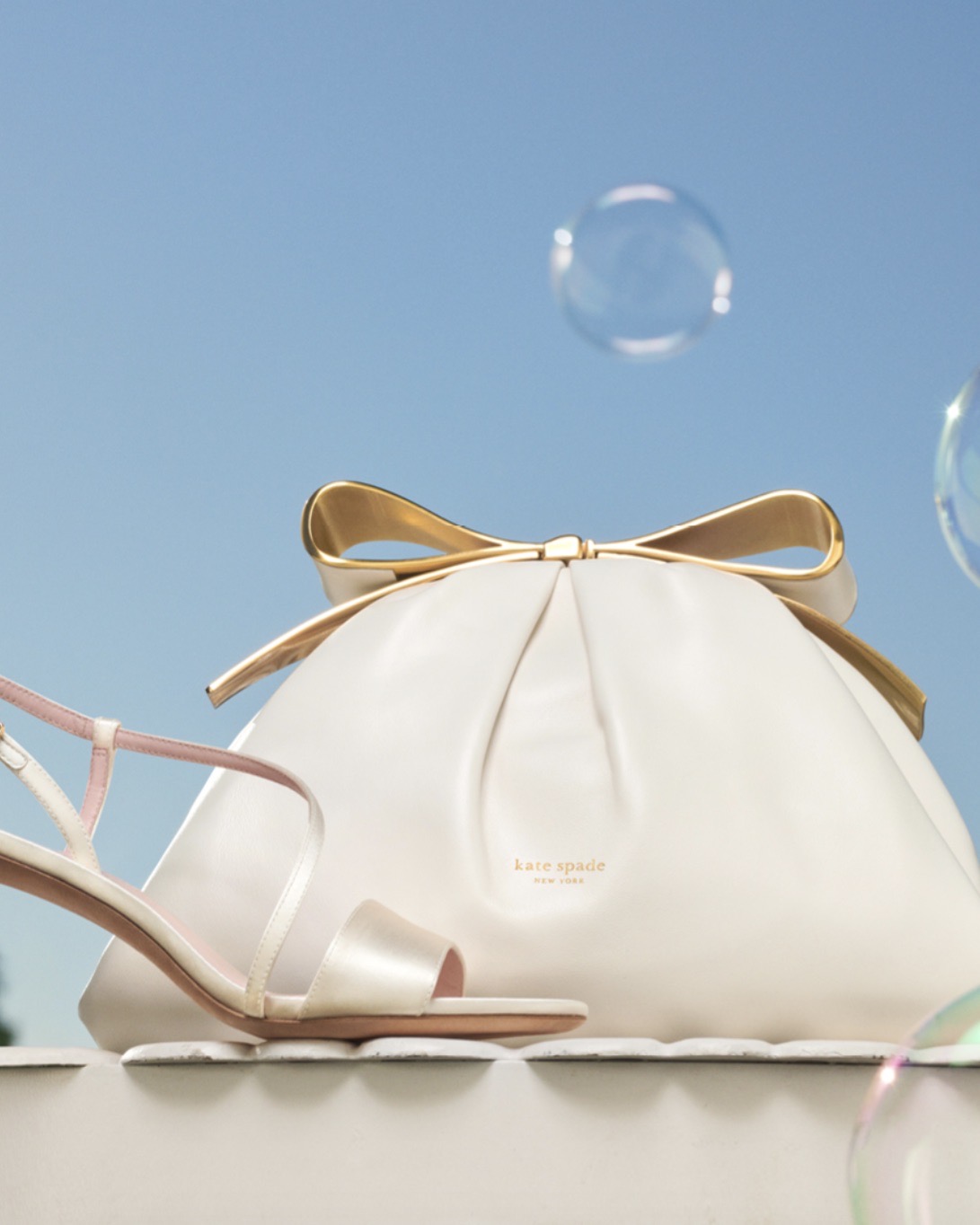 Kate Spade
From Day to Night: The Top Designer Clutch Bags You Need in Your Wardrobe
In the world of fashion, designer clutch bags are a must-have in any women's wardrobe. This versatile and chic accessory has been a staple in women's wardrobes for decades, and for good reason. Not only are clutches the perfect complement to any outfit, they're also incredibly practical. And now, with the rise of the day-to-night trend, designer clutch bags are more important than ever. Scroll to explore our top 30 styles you need to lead a fashion-forward wardrobe. These stellar options will instantly prove that all you really need is a small bag.
The Perfect Finishing Touch: Designer Clutch Bags
When it comes to the top designer clutch bags, there are a few names that immediately come to mind. From the iconic Chanel clutch to the edgy Alexander McQueen skull clutch, there are endless options to choose from. But what makes a clutch truly special is its versatility. A clutch should be able to take you seamlessly from a day at the office to a night out on the town.
One designer piece that understands the importance of versatility is the VERSACE Goddess Logo-plaque Leather Clutch Bag. Their iconic style is the perfect example of a clutch that can be dressed up or down, making it the ultimate day-to-night accessory. Similarly, the LOEFFLER RANDALL Rayne Clutch Bag is another style fit for just about any outfit. With its sleek texture and iconic bow, this clutch is the epitome of chic. It's also the perfect accessory to take you from a business meeting to a night out with friends. And with its compact size, designer clutch bags like this also incredibly practical.
The Versatility of The Simple Accessory
What sets the top designer clutch bags apart from the rest is their versatility. Quality clutches can be dressed up or down, making them the ultimate accessory to own. Take, for example, the Gucci Marmont collection. With a world of neutral colors and quality hardware, these bags make the perfect accessory for any outfit. This is incredibly useful to look for in other bags form other designers also.
The BALENCIAGA Logo-embellished Croc-effect Leather Clutch Bag is another clutch that will stand the test of time. With its iconic shape and luxurious materials, it's a true investment piece. And because it comes in a range of colors and finishes, it's easy to find one that suits your personal style. With their versatility and practicality, they're the perfect complement to any outfit. And whether you're carrying a classic YSL clutch or a Gucci Marmont, you can be sure that you're making a statement. Investing in designer clutch bags will easily be the best thing you do for your summer wardrobe.