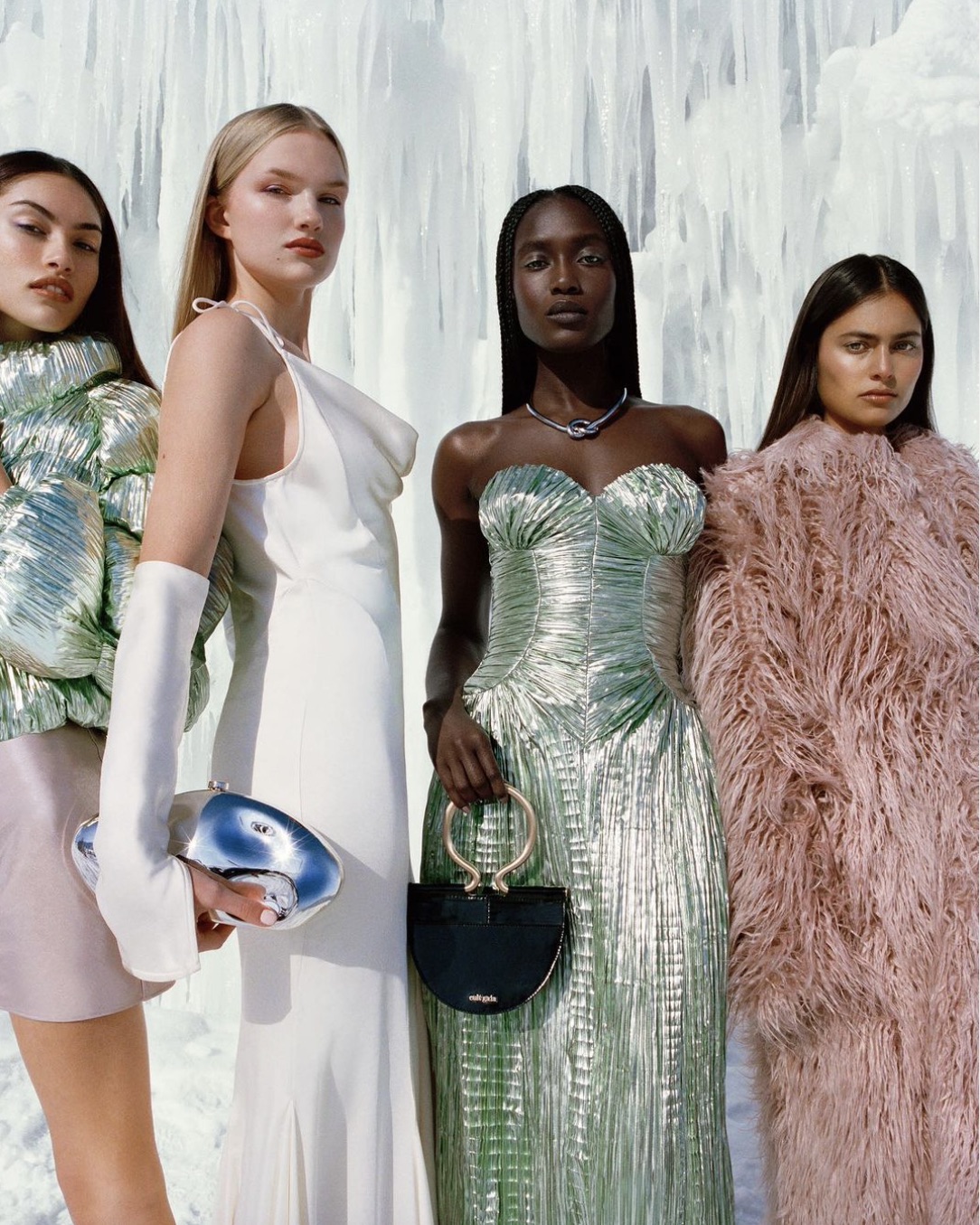 CULT GAIA
Elevate Your Evening Wear With Sparkly Party Dresses
In the world of evening wear, there's something magical about the glint and glimmer of sequins. Sparkly party dresses have a way of turning an ordinary night into an extraordinary one. At the end of the day, they're not just garments; they're statements of celebration, joy, and pure glamour. Whether it's a lively party, a romantic wedding, or your own birthday bash, these pieces are designed to make you shine like a star. Not to mention, everyone deserves a little sparkle from time to time. Join us as we explore the enchanting world of sparkly party dresses. You'll soon discover that these secret weapons can transform your evening wardrobe into a collection of sparkling memories.
Sequin-Adorned Sparkly Party Dresses
When it comes to making a statement, nothing quite compares to the allure of sequined sparkly party dresses. These styles are like canvases with a thousand stars, reflecting light in the most mesmerizing way. The sequins catch and play with the light, creating a dazzling display that is sure to turn heads. Whether you choose a classic black mini or opt for a daring color, sequins always add a touch of magic you don't find just anywhere. Not to mention, they're quite easily to style considering they already stand out.
For example, the CULT GAIA Tasmina Dress is undoubtedly a showstopper. While most think sequins are outdated, we're here to tell you the complete opposite. With holiday festivities on their way, we'll all be seeing more and more sparkly party dresses. And the best part is, they're ready to make you the center of attention at any event.
Bright Is The Only Way To Go
When it comes to sparkly party dresses, going bright is the ultimate style statement, especially for this fall and winter. It's all about embracing the vibrancy and energy of the occasion. Think bold golds, stunning silvers, and vibrant hues that light up the room. However, these pieces are not for the faint of heart; they're for those who want to be noticed. So if you consider yourself a bold fashionista, then you're in for a lot of luck.
Our ultimate favorites are the SIMKHAI Natanlina Dress and the SAMSØE SAMSØE Midi Blue Astella Dress. While not your average evening dresses, these sure do know how to capture attention. After all, in the world of sparkly party dresses, bright is the only way to go. And this fall and winter, that's what it's all about.